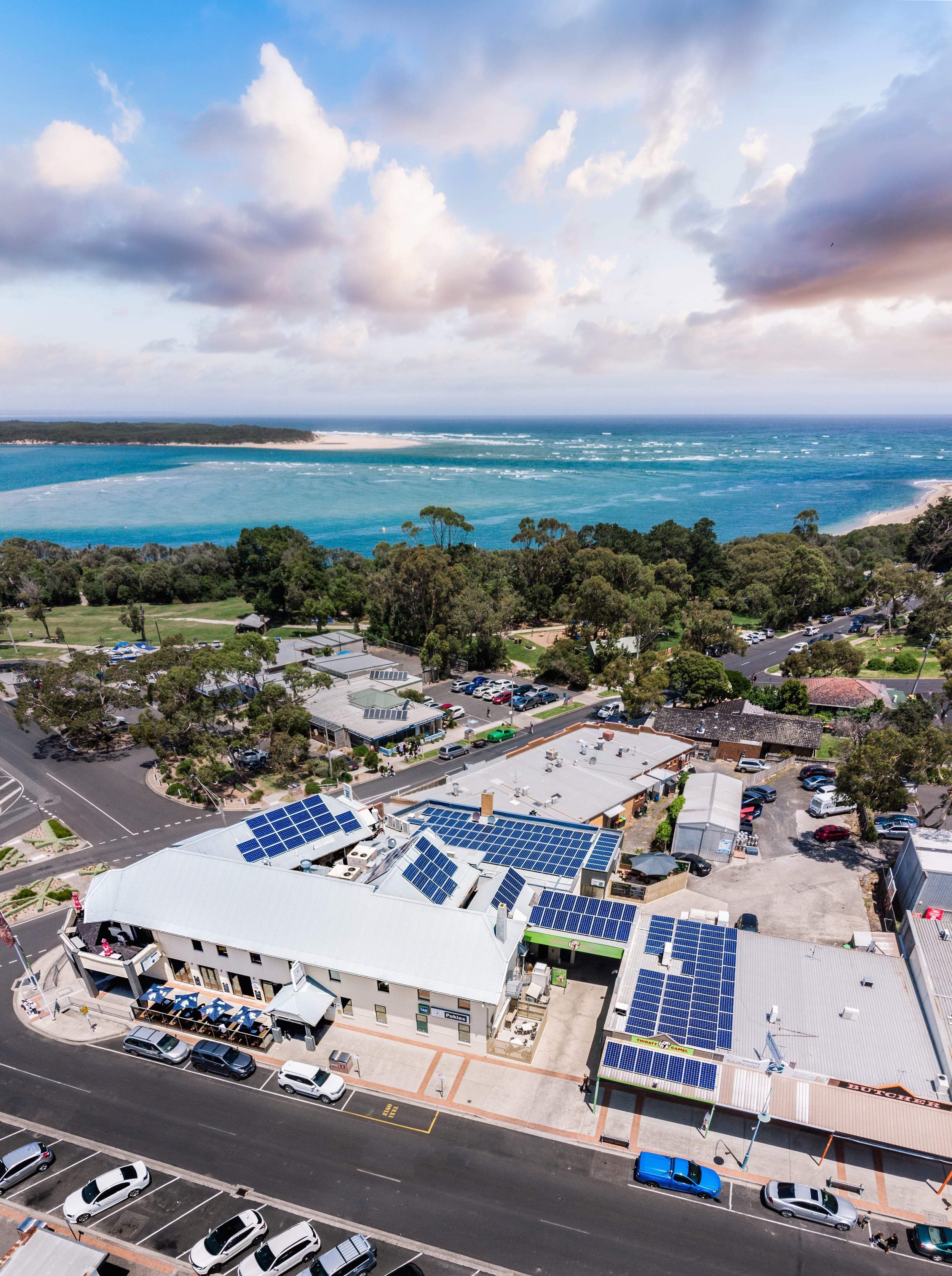 INVERLOCH'S FAVOURITE MEETING PLACE
Locally Sourced × Crafted with Love
The Invy Espy has been inverloch's favourite meeting place for locals and tourists alike since 1896.
Owned, operated and managed by the Cook and Clark families for more than two decades, this famous venue comprises a superb restaurant/function space with al fresco area and ocean views, modern family bistro with children's play-area & menu, sports bar with TAB, beer garden and a Thirsty Camel drive through bottle shop.
For functions, please contact us on 03 5674 1432 or hello@invyespy.com.au
03 5674 1432
hello@invyespy.com.au
1 A'Beckett Street
Inverloch Victoria
3996
M-Th 11am–10pm
F-Sa 10am–late
Su 11am–10pm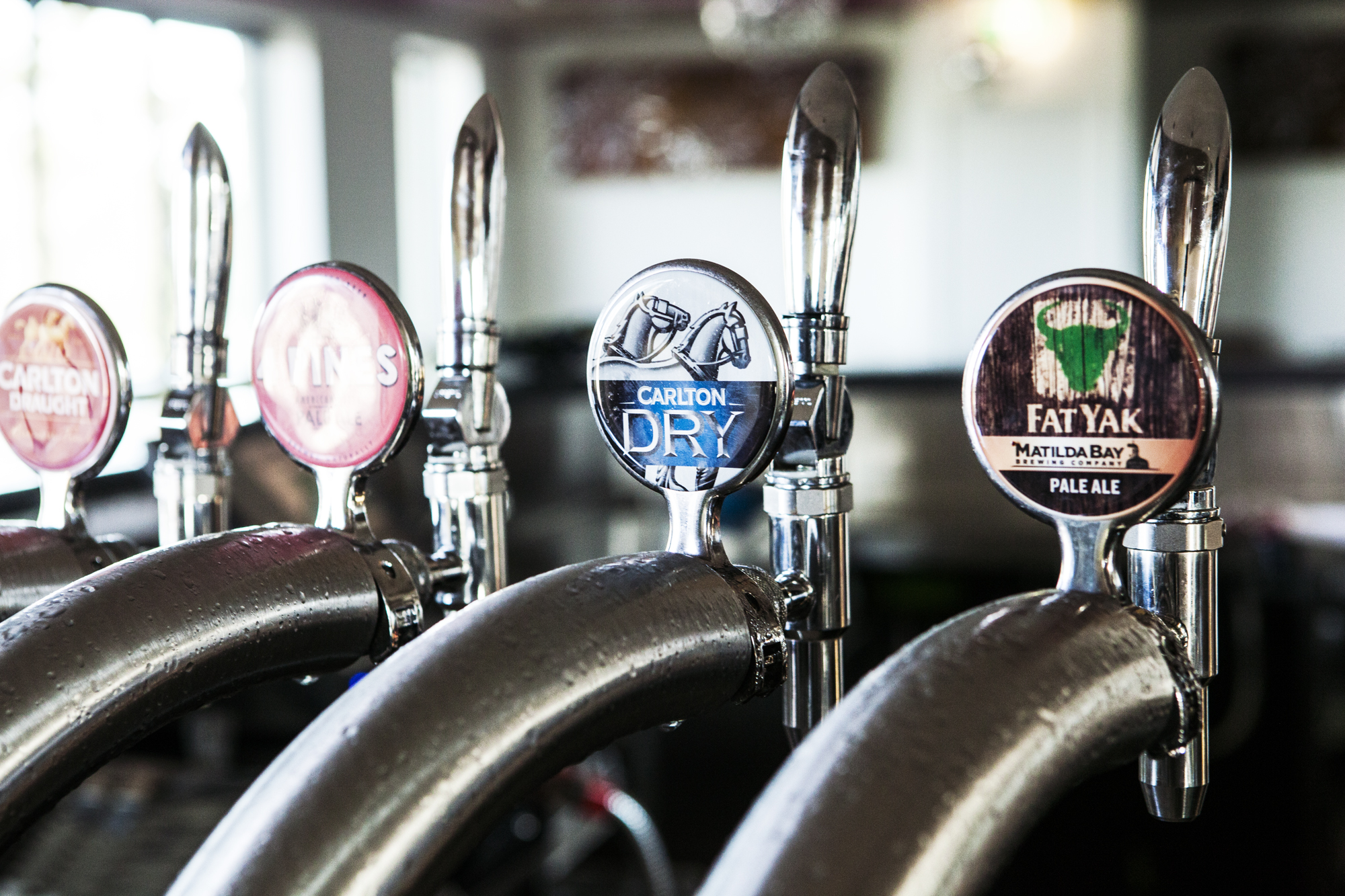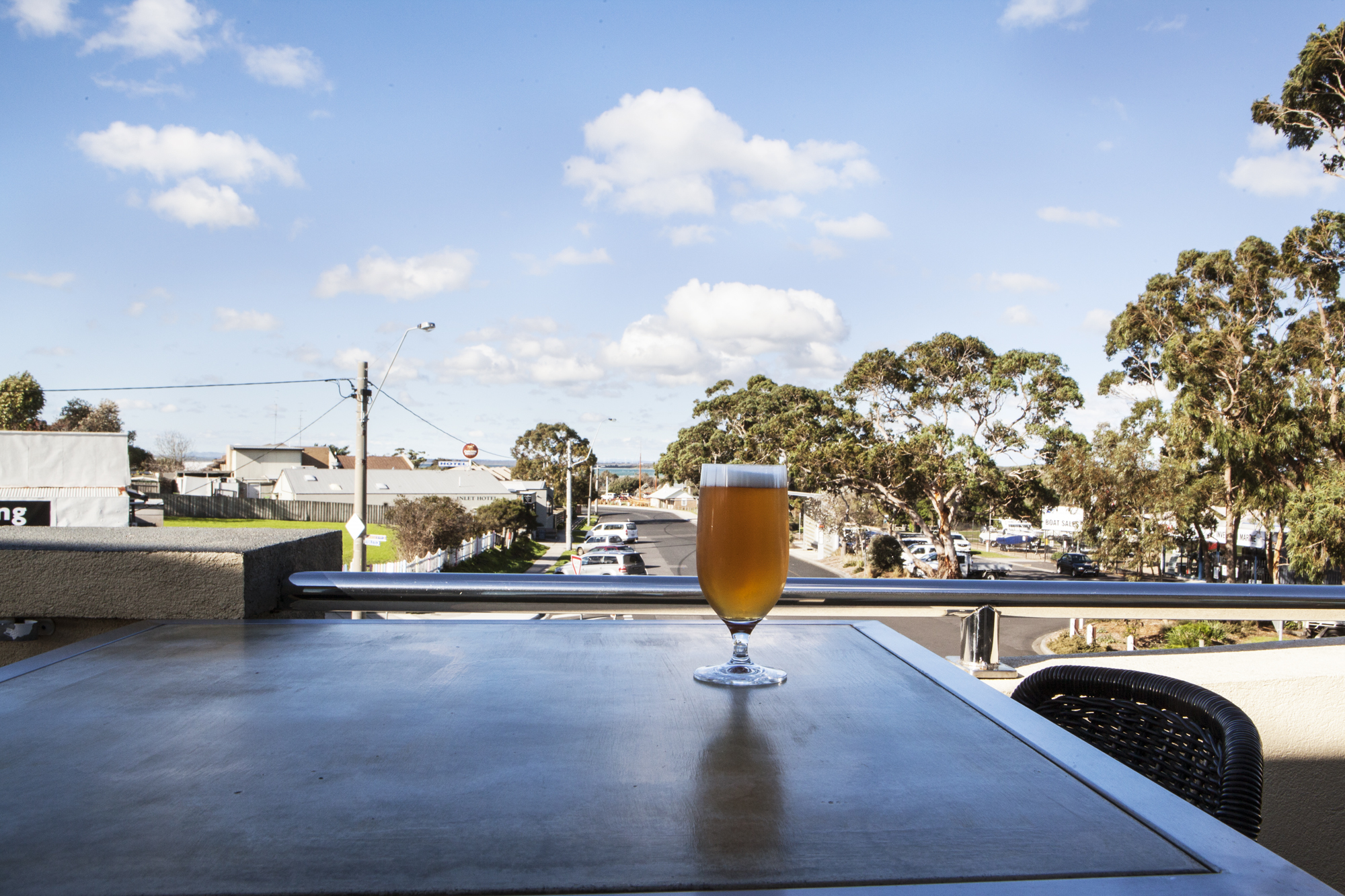 Take a walk upstairs to Level 1 of The Invy Espy and you will find a relaxed restaurant with great food, delicious cocktails and exceptional service.
Named after John Maxwell Cook (aka Captain), the Captain's Lounge opened in 2009 as a restaurant & function venue. Since then it has evolved to become one of Gippsland and Inverloch's favourite functions venues, catering for special occasions such as birthdays, weddings, corporate events & conferences and more.
As a premium yet casual restaurant - open from Thursdays to Sundays, our Executive Chef Stephen McCulloch & his team of dedicated Chef's showcase a simple, yet flavoursome menu designed around sharing food - making it a cost-effective dining experience. Comprising of great quality, locally sourced, fresh produce including fresh seafood & Gippsland beef we ensure the best dining experience for our guests.
We continually strive to be one of the best places to eat in Inverloch.
Captains Lounge features a central bar, lounge seating and a large outdoor balcony that provides the perfect setting for sipping cocktails as you enjoy ocean views.
Enquire today about how Captain's Lounge can make your event one to remember!
For all booking enquiries please do not hesitate to contact us on 03 5674 1432.
03 5674 1432
kiera@invyespy.com.au
Level 1, 1 A'Beckett Street
Inverloch Victoria
3996
Thurs 5pm - late
Fri-Sat 4pm–late
Sun 9am - 2.30pm